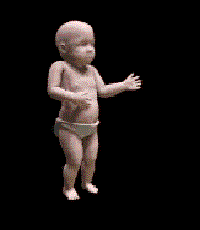 Do you want to get into shape & have fun doing it?
---
ZUMBA® - The EXERCISE IN DISGUISE!
In my classes I feel that it's not all about the scale, it's about looking in the mirror and seeing someone who is working on their self-confidence level, while paring down their frame. It's about forging new friendships coming to class each week; because after all, ZUMBA® is a party, and everyone, new to exercise or not, young or old, LOVES A PARTY. I offer Basic ZUMBA® (which includes high energy), ZUMBA® GOLD (beginner/age-oriented), ZUMBA® TONING, (which incorporates light maraca-like weights to tone target zones, ZUMBA® GOLD-TONING (age oriented) and AQUA ZUMBA ® for those who want to integrate the Zumba® formula and philosophy with traditional aqua fitness disciplines. AQUA ZUMBA ® blends it all together into a safe, challenging, water-based workout. So come join me as we all work at being the best we can physically be while "DANCING TO THE MUSIC".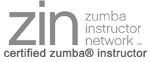 Joyce Grehl
Certified Zumba® Instructor

---

Click the button to Like Us on Facebook

---

Each class is $7 or $5 per class with a 10 Class Card!

Bring a new friend that purchases a discount card and receive 2 FREE CLASSES.


---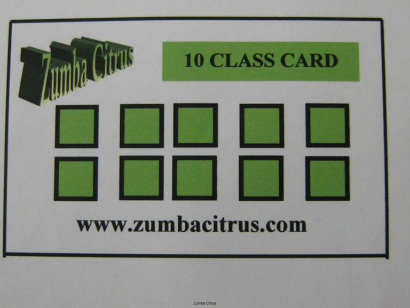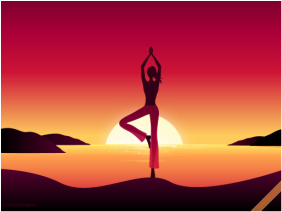 It's Here!
YOGA INFUSION!
"A little bit of YOGA"
"A little bit of PILATES"
"A little bit of DANCE"
A WHOLE LOT OF FUN!!!!!

---

---
HEALTHY RECIPE OF THE MONTH
Ham Roll Up


8 Thin Slices of Baked Ham
8 Slices low-fat cheese (Mozzarella or low-fat cheddar)
16 asparagus spears (canned or frozen), if frozen thaw first


Roll each slice of ham around 2 asparagus spears and pin with toothpicks. Place 1 slice of cheese on top of each roll. Broil until the cheese melts. Serve immediately.



Great Things Happening Here

---
---
Hear Ye! Hear Ye!

Thank you to all that came to support our Red Nose Day class last night. You have not only helped Children's Hunger, but burned calories too.

THANK YOU again for your continued support.





---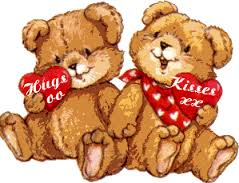 Thank you for Supporting Zumba Citrus's

Second Annual

Meals on Wheels

Valentine's Bears Program!


Due to the kindness of our Zumba fans, they contributed 175 bears that were delivered the week before Valentines Day
to recipients of the

Meals On Wheels Program

Of Citrus County







---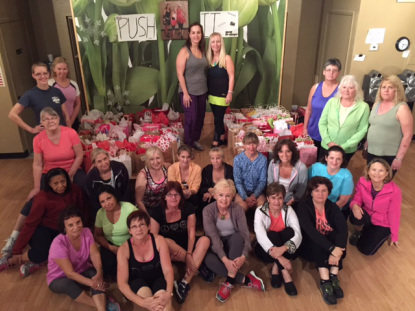 Final # this year is

175 bears!

THANK YOU!






Because of YOU


bears are being

delivered to

Homosassa, Beverly Hills, Lecanto, Dunnellon...




---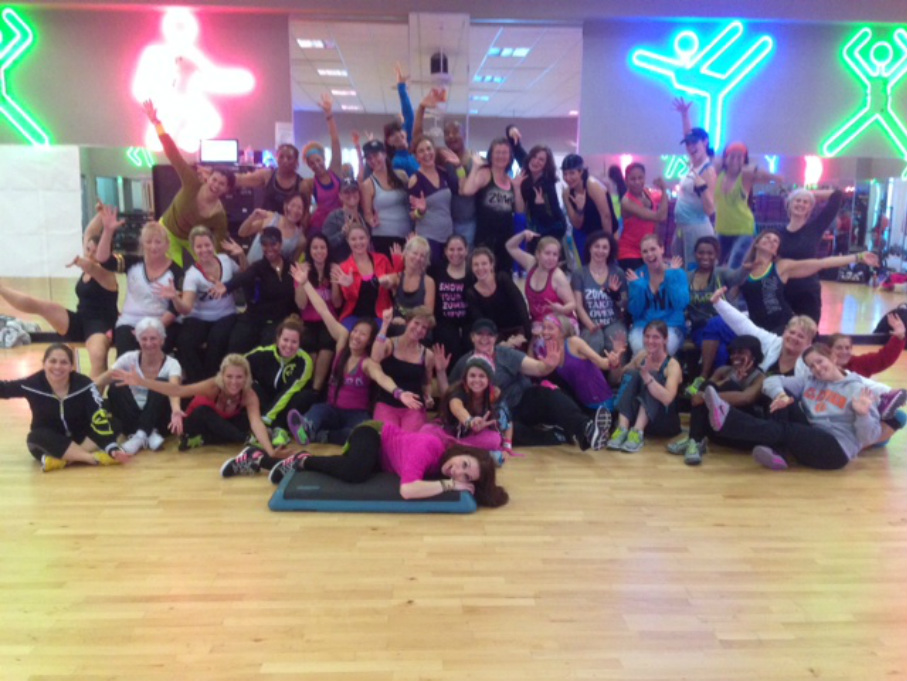 ZUMBA® STEP

is here at Zumba Citrus!







---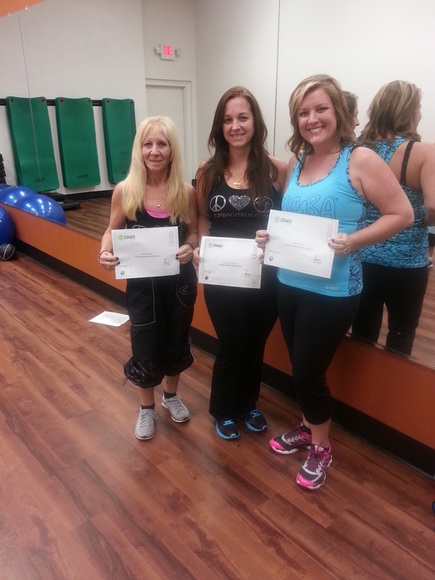 CASA Zumbathon 2014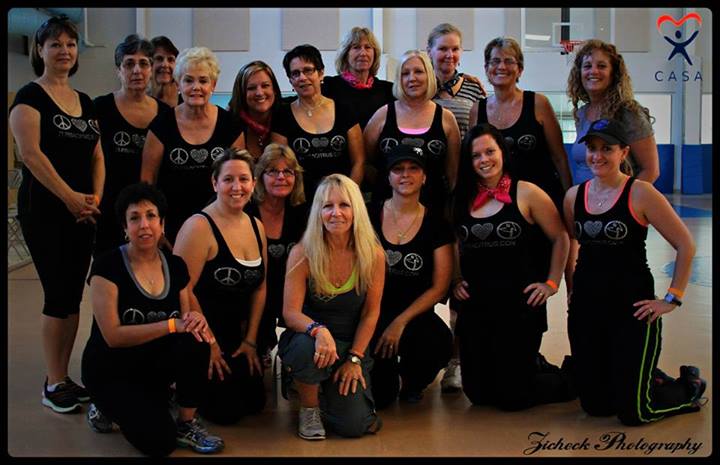 We're Yellin' TIMBER!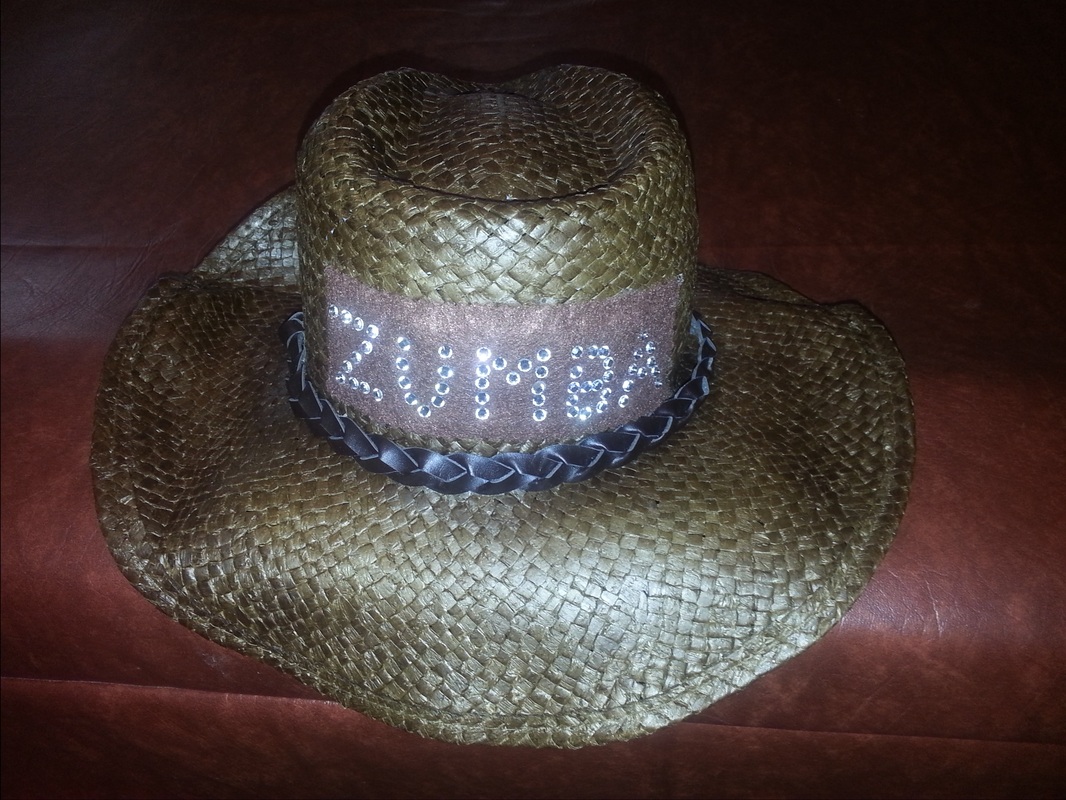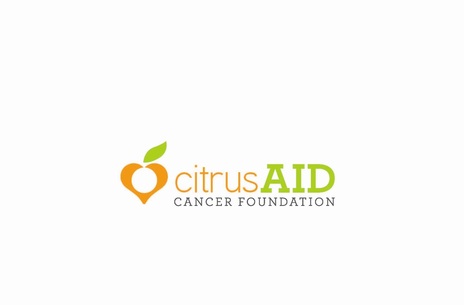 As you are aware, October is an important month for cancer awareness, and unfortunately, many of us have dealt with this disease either on a personal basis or with someone we know. We are doing our part to raise awareness through our classes by once again helping the citrusAID Foundation; an organization that assists local Citrus County cancer patients in treatment.
This year I am so happy and blessed to announce a new 2015 total (drum roll please), with the help of some very dedicated Zumba Citrus friends and this year our Sassy Pants Fitness friends I am happy to donate

$1,400


Thank you to all of you that attended my classes in the month of October, took part in our second annual Pretty in Pink party on October 17th, and to those who so generously donated to this fabulous cause! This would not have been possible without ALL OR YOU!

THANK YOU! THANK YOU! THANK YOU!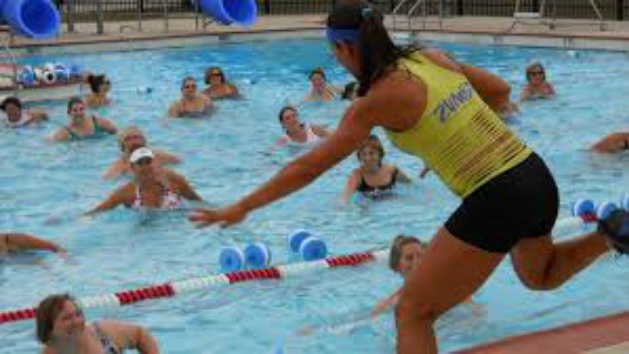 AQUA ZUMBA

IS ON HOLD FOR THE WINTER.

SEE YOU IN THE SPRING!!!!




















---
SUGARMILL WOODS COUNTRY CLUB POOL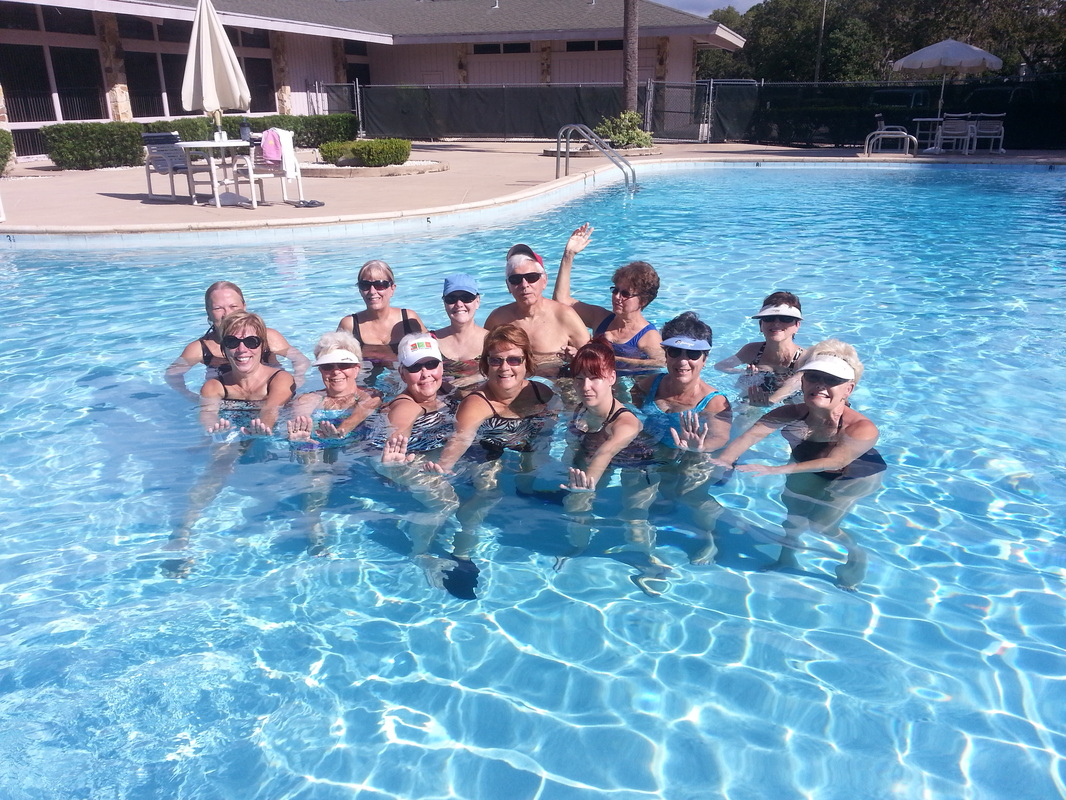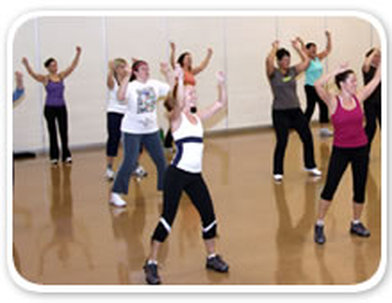 THREE CLASSES

at

Anytime Fitness/Homosassa

Beginner Zumba® - 9:00 a.m.

Monday & Thursday


Intermediate Zumba

6:00 p.m.

Tuesday

YOU NEED NOT BE A MEMBER OF ANYTIME FITNESS TO ATTEND CLASSES!

---
The following are Zumba Fitness, LLC trademarks in the United States: ZUMBA®, ZUMBA FITNESS®, ZUMBATOMIC®, ZUMBA GOLD®, ZUMBATHON®, ZUMBAWEAR®, ZUMBA SENTAO® and ZLIFE® are registered trademarks of Zumba Fitness, LLC. (Collectively, "The ZUMBA Trademarks".) We also have trademark rights in the following Zumba Fitness Brands: DITCH THE WORKOUT-JOIN THE PARTY™, ZUMBINI™ , FITNESS-CONCERT™, ZIN™ and ZES™. Used with permission under license.