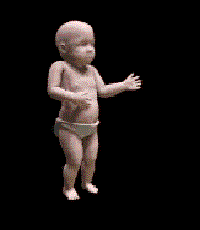 Do you want to get into shape & have fun doing it?
---
ZUMBA® - The EXERCISE IN DISGUISE!
In my classes I feel that it's not all about the scale, it's about looking in the mirror and seeing someone who is working on their self-confidence level, while paring down their frame. It's about forging new friendships coming to class each week; because after all, ZUMBA® is a party, and everyone, new to exercise or not, young or old, LOVES A PARTY. I offer Basic ZUMBA® (which includes high energy), ZUMBA® GOLD (beginner/age-oriented), ZUMBA® TONING, (which incorporates light maraca-like weights to tone target zones, ZUMBA® GOLD-TONING (age oriented) and AQUA ZUMBA ® for those who want to integrate the Zumba® formula and philosophy with traditional aqua fitness disciplines. AQUA ZUMBA ® blends it all together into a safe, challenging, water-based workout. So come join me as we all work at being the best we can physically be while "DANCING TO THE MUSIC".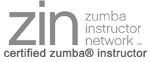 Joyce Grehl
Certified Zumba® Instructor

---

Click the button to Like Us on Facebook

---

Each class is $7 or $5 per class with a 10 Class Card!

Bring a new friend that purchases a discount card and receive 2 FREE CLASSES.


---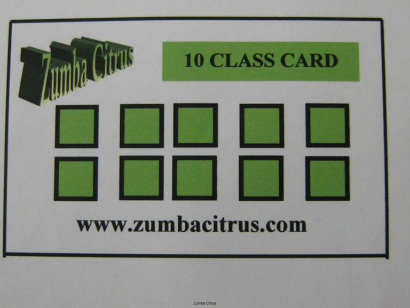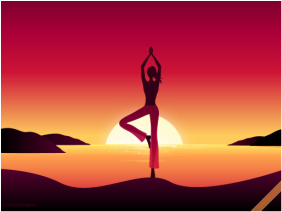 It's Here!
YOGA INFUSION!
"A little bit of YOGA"
"A little bit of PILATES"
"A little bit of DANCE"
A WHOLE LOT OF FUN!!!!!

---

---
HEALTHY RECIPE OF THE MONTH
Blackberry Jello Dessert

submitted by Joanne Pavak





Jello
2 boxes Blackberry Jello
2 cups hot water
1 large can light crushed pineapple (drained)
1 can Blueberry pie filling (chilled)
Mix together and pour mixture into 9" x 13" pan. Refrigerate overnight.
Topping
1 large package low fat cream cheese
8 oz. light sour cream
½ cup sugar or equivalent measurement of Splenda
Mix together with electric mixer.
Spread on top of jello mixture. Sprinkle small package chopped pecans on top. Refrigerate until ready to serve.


Great Things Happening Here

---
Hear Ye! Hear Ye!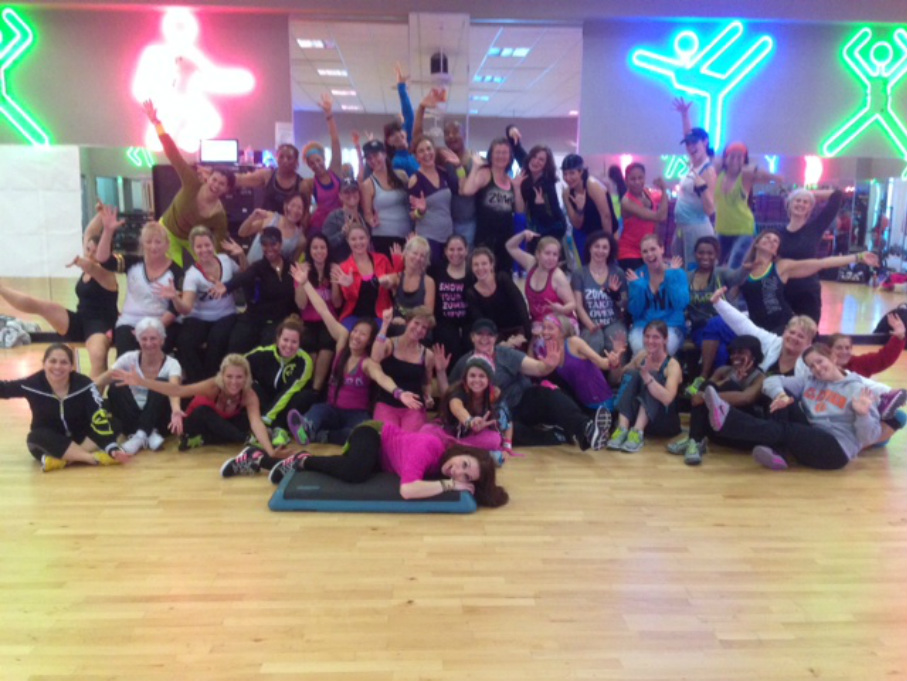 ZUMBA® STEP

is here at Zumba Citrus!







---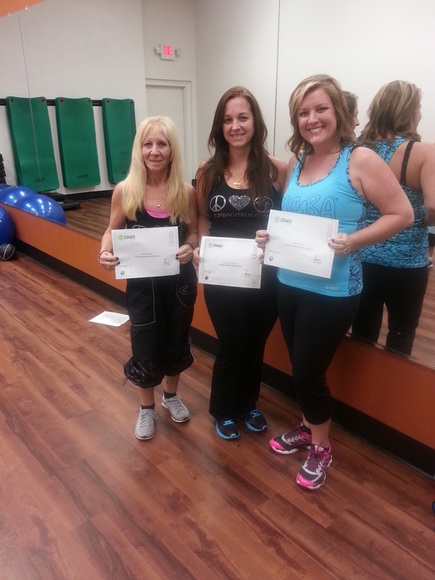 CASA Zumbathon 2014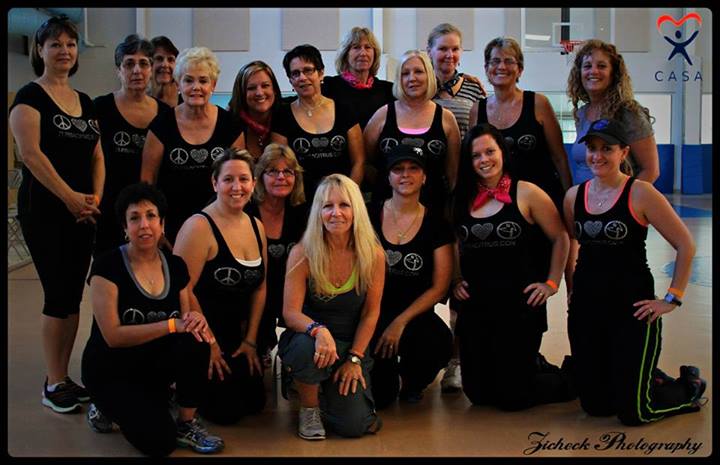 We're Yellin' TIMBER!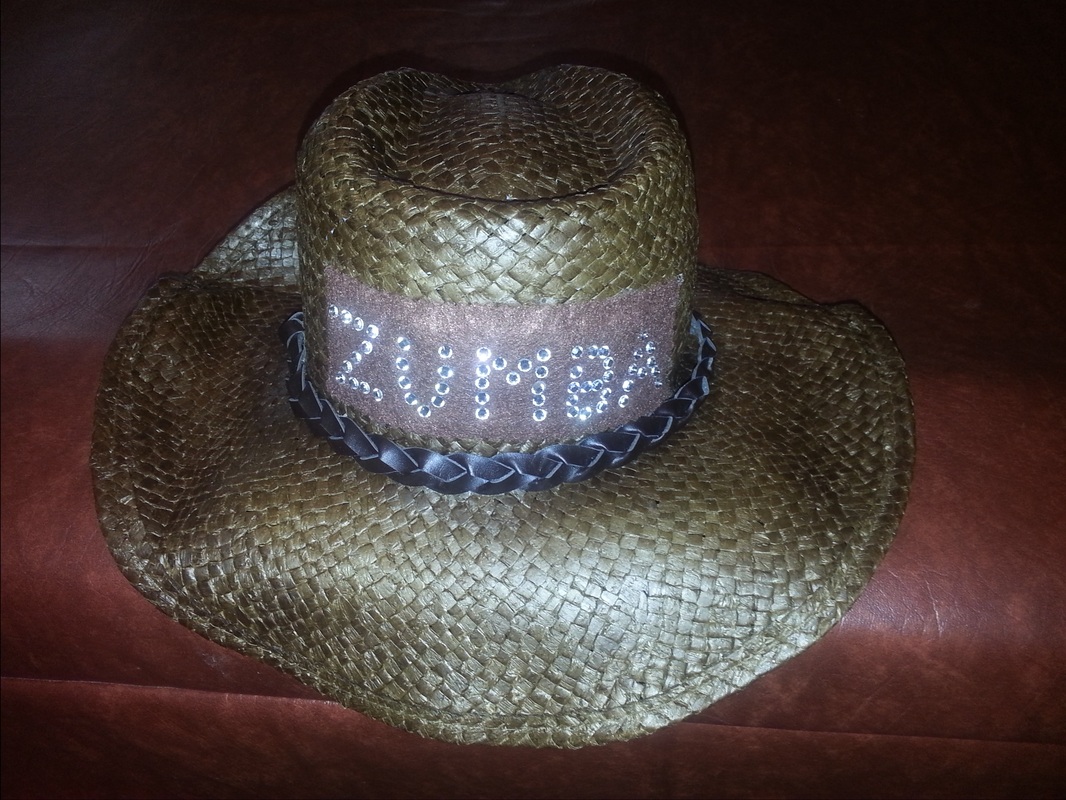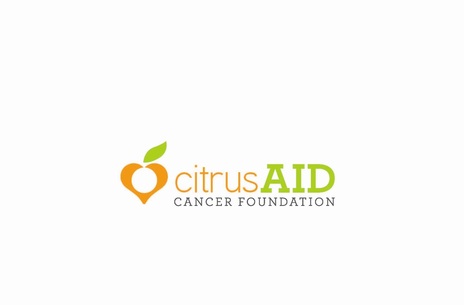 It's that time of year again and I am happy to announce another PRETTY IN PINK party.
As you are aware, October is an important month for cancer awareness, and unfortunately, many of us have dealt with this disease either on a personal basis or with someone we know. We are doing our part to raise awareness through our classes by helping a band new cause by the name of
c
itrus
AID that assists local Citrus County cancer patients in treatment.
My initial plan was to donate $1.00 per person per class during the month of October, and turn this money over to the Robert Boissoneault Oncololgy Institute in Lecanto. Upon contacting their office, I was told of the new non-profit organization founded by Dr. Bennett, called
citrus
AID , and as most of us want to help our own community, I am sure you agree that
citrus
AID Cancer Foundation is a worthwhile non-profit to support; especially since it is only helping local residents in Cancer treatment.
If you cannot attend any of our 11 weekly classes, but would like to donate, please contact me at
joyce.grehl@zumbacitrus.com
.
TOTAL FOR THE October citrusAID Fundraiser:
$850.00
New Date for 2014!

First Annual

Pretty in Pink Party

Saturday October 25, 2014

9:30 a.m.

This year will be additional instructors.

Turbo Kick

Body Sculpting

Belly Dancing

Zumba

Yoga

Class is still FREE!*

Donations accepted PLEASE!

All proceeds AGAIN going to citrusAID





Thank you to all that attended my classes in the month of October and to those who so generously donated to this fabulous cause! This would not have been possible without all of you!
Further News:
AQUA ZUMBA®
classes are retired for the

winter season.

See you again in the Spring!

Thank you all for another great pool

adventure!





---
SUGARMILL WOODS COUNTRY CLUB POOL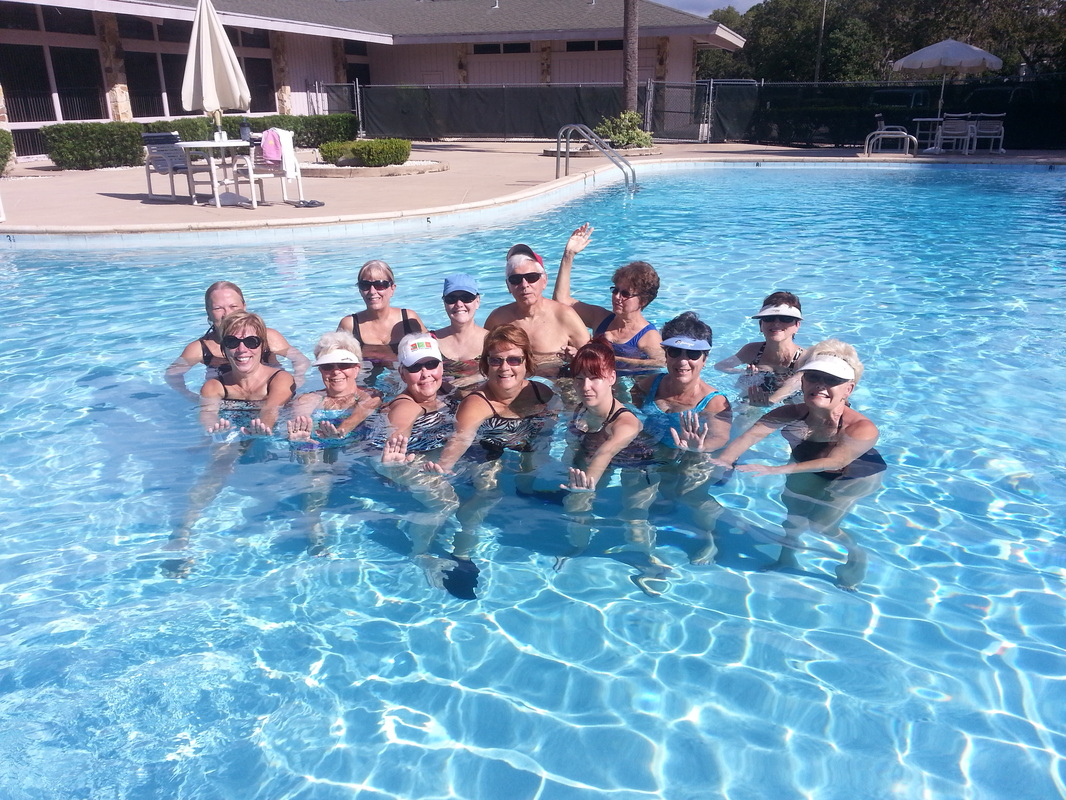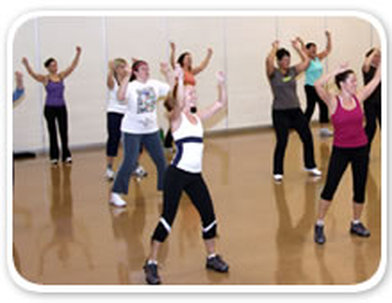 THREE CLASSES

at

Anytime Fitness/Homosassa

Beginner Zumba® - 9:00 a.m.

Monday & Thursday


Intermediate Zumba

6:00 p.m.

Tuesday

* A LITTLE BIT OF YOGA

* A LITTLE BIT OF PILATES

* A LITTLE BIT OF DANCE

AND A WHOLE LOT OF FUN

























---
The following are Zumba Fitness, LLC trademarks in the United States: ZUMBA®, ZUMBA FITNESS®, ZUMBATOMIC®, ZUMBA GOLD®, ZUMBATHON®, ZUMBAWEAR®, ZUMBA SENTAO® and ZLIFE® are registered trademarks of Zumba Fitness, LLC. (Collectively, "The ZUMBA Trademarks".) We also have trademark rights in the following Zumba Fitness Brands: DITCH THE WORKOUT-JOIN THE PARTY™, ZUMBINI™ , FITNESS-CONCERT™, ZIN™ and ZES™. Used with permission under license.