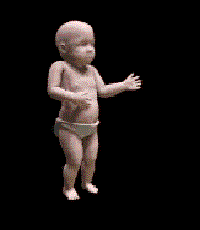 Do you want to get into shape & have fun doing it?
---
ZUMBA® - The EXERCISE IN DISGUISE!
In my classes I feel that it's not all about the scale, it's about looking in the mirror and seeing someone who is working on their self-confidence level, while paring down their frame. It's about forging new friendships coming to class each week; because after all, ZUMBA® is a party, and everyone, new to exercise or not, young or old, LOVES A PARTY. I offer Basic ZUMBA® (which includes high energy), ZUMBA® GOLD (beginner/age-oriented), ZUMBA® TONING, (which incorporates light maraca-like weights to tone target zones, ZUMBA® GOLD-TONING (age oriented) and AQUA ZUMBA ® for those who want to integrate the Zumba® formula and philosophy with traditional aqua fitness disciplines. AQUA ZUMBA ® blends it all together into a safe, challenging, water-based workout. So come join me as we all work at being the best we can physically be while "DANCING TO THE MUSIC".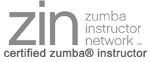 Joyce Grehl
Certified Zumba® Instructor

---

Click the button to Like Us on Facebook

---

Each class is $7 or $5 per class with a 10 Class Card!

Bring a new friend that purchases a discount card and receive 2 FREE CLASSES.


---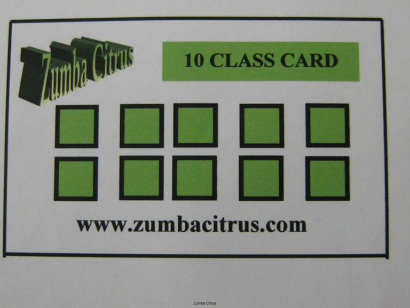 Starting April 1st you can use your discount card at Ideal Massage on Monday, Wednesday, Thursday and Saturday. The class on Monday is changing to 6:00 pm from 6:15 and moving from Debbie Coles on Wednesday and Thursday nights.

WE ARE NOW TEACHING FOUR CLASSES A WEEK AT THE CRYSTAL RIVER LOCATION! ONLY $1 PER CLASS FOR MEMBERS (any location). WHAT A DEAL! ALSO A DEAL FOR NON-MEMBERS IS $6 A CLASS, BUT THAT INCLUDES USE OF THE GYM.
YOU CAN'T BEAT THAT!
TUESDAY: 6:00 p.m.
TUESDAY: 10:30 a.m.
WEDNESDAY: 5:15 p.m.
SATURDAY: 8:45 a.m.
---

---
HEALTHY RECIPE OF THE MONTH
Vegetable Quich
submitted by Beverly Watson
What you need:
PACKAGE (10 OUNCES) FROZEN CHOPPED SPINACH
3/4 CUP LIQUID EGG SUBSTITUTE OR 2 TO THREE EGGS CAN BE USED
3/4 CUP SHREDDED CHEESE——REDUCED FAT OR REGULAR CHEDDAR
4 CUP DICED GREEN BELL PEPPER
1/4 CUP DICED ONIONS
3 TO 4 DROPS HOT PEPPER SAUCE—THIS IS OPTIONAL BUT IT DOES ENHANCE THE TASTE
Directions:Microwave the spinach for 21/2 minutes on high. Drain the excess liquid. Line a 12 cup muffin pan with foil baking cups. Spray the cups
with cooking spray.
Combine all the ingredients in a bowl, mix well. Divide the mixture evenly among the muffin cups and bake at 350 degrees for 20 minutes
until a knife inserted in the center comes out clean. These cups can be frozen and reheated in the microwave
(take them out of the foil cups). Nice for a change to breakfast with some fruit and toast or an English muffin.
Usually a serving is 2 cups and around 77 calories.

ENJOY!


Great Things Happening Here

---
Hear Ye! Hear Ye!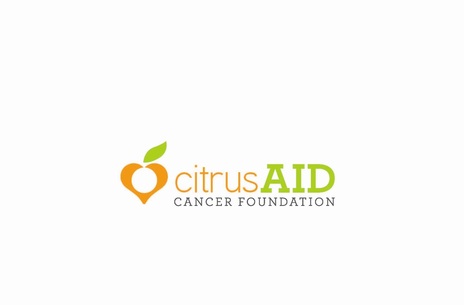 As you are aware, October is an important month for cancer awareness, and unfortunately, many of us have dealt with this disease either on a personal basis or with someone we know. We are doing our part to raise awareness through our classes by helping a band new cause by the name of
c
itrus
AID that assists local Citrus County cancer patients in treatment.
My initial plan was to donate $1.00 per person per class during the month of October, and turn this money over to the Robert Boissoneault Oncololgy Institute in Lecanto. Upon contacting their office, I was told of the new non-profit organization founded by Dr. Bennett, called
citrus
AID , and as most of us want to help our own community, I am sure you agree that
citrus
AID Cancer Foundation is a worthwhile non-profit to support; especially since it is only helping local residents in Cancer treatment.
If you cannot attend any of our 11 weekly classes, but would like to donate, please contact me at
joyce.grehl@zumbacitrus.com
.
TOTAL FOR THE October citrusAID Fundraiser:
$850.00
Thank you to all that attended my classes in the month of October and to those who so generously donated to this fabulous cause! This would not have been possible without all of you!
Further News: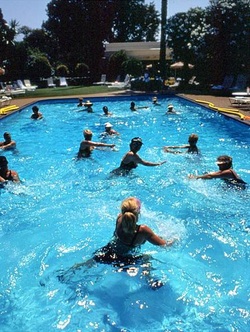 AQUA ZUMBA®
IS ON HOLD
THROUGH THE
WINTER.
SEE YOU IN THE
SPRING!

---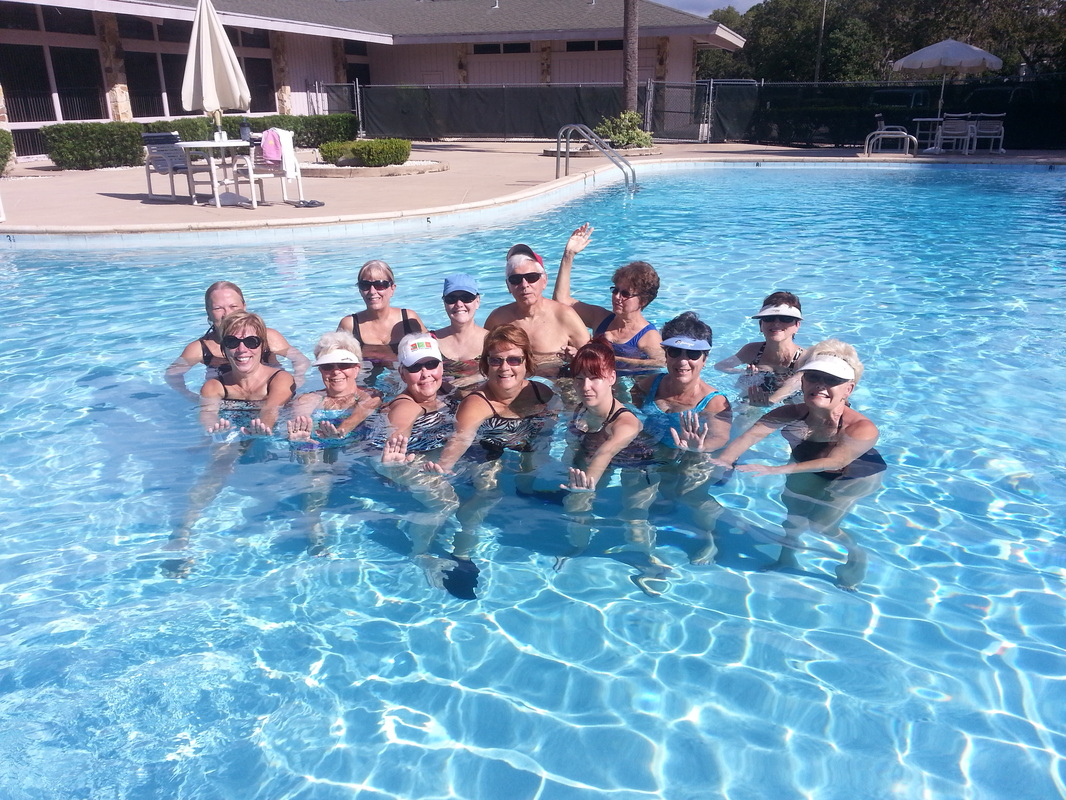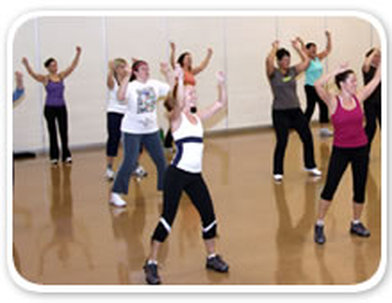 TWO NEW CLASSES STARTING
September 25th
Anytime Fitness/Crystal River
ZUMBA® GOLD - 10:30 a.m. (Tues)
Zumba® - 8:45 a.m. (Saturday)





---
The following are Zumba Fitness, LLC trademarks in the United States: ZUMBA®, ZUMBA FITNESS®, ZUMBATOMIC®, ZUMBA GOLD®, ZUMBATHON®, ZUMBAWEAR®, ZUMBA SENTAO® and ZLIFE® are registered trademarks of Zumba Fitness, LLC. (Collectively, "The ZUMBA Trademarks".) We also have trademark rights in the following Zumba Fitness Brands: DITCH THE WORKOUT-JOIN THE PARTY™, ZUMBINI™ , FITNESS-CONCERT™, ZIN™ and ZES™. Used with permission under license.